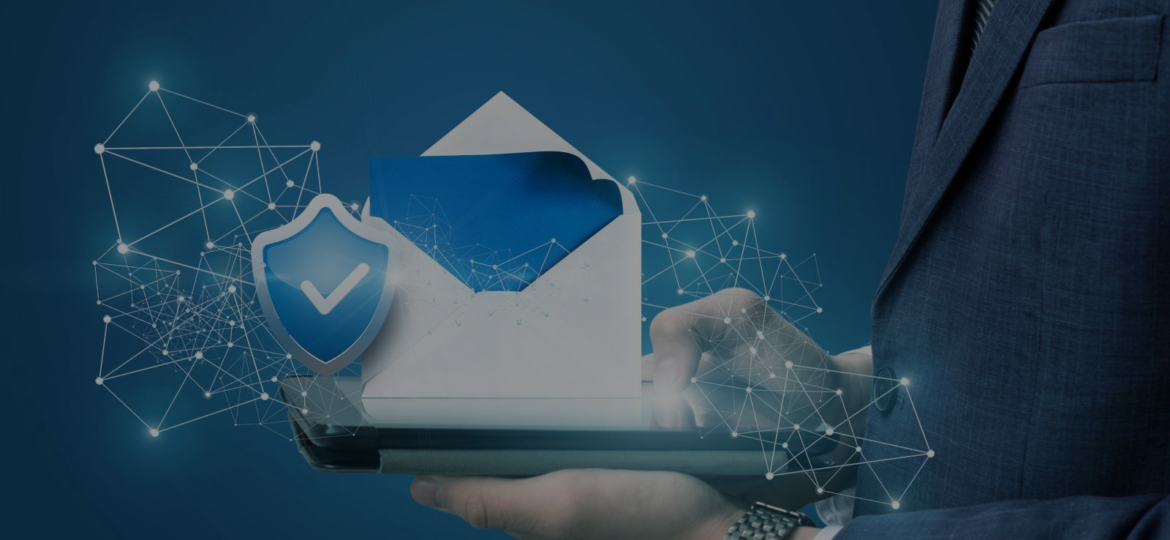 The Importance of Keeping Your Email Secure
Encrypted email, or secure email is just like having regular email with the big difference of having security measures in place to protect your inbox. Proper security measures are not only about having a password that is impenetrable. Using two-step authentication is another way to provide added security to your email. These measures are first, to stop any hacker from breaking into your account and second, protecting your personal information and data. There are email providers who have loose measures in places, meaning your email might seem protected but it is not fully safeguarded from the most sophisticated infiltration attempts. Only email providers that cannot read your email prove to have the strongest security. Having free email providers such as Gmail, Yahoo, Outlook, and others can provide you with certain features, however, misses the mark when it comes to truly providing protection for your identity and data.
Aside from protecting your email from hackers, having a secure email provider can make sure the virtual trail you leave behind is protected from leaving your identifying information anywhere. There are parameters in place that allow for United States email services to be disputed in court and forced to provide data from its database. Along with Australia, Canada, the UK, and New Zealand, the United States is a member of the Five Eyes intelligence alliance. This organization regularly disseminates data between different authorities and districts appearing as an action of national security. There are several identifying factors that can be used on you via email. Metadata is what can be pulled from these emails and creates a virtual trail of all your online activity. Metadata can consist of timestamps, or the "signature" left by the browser in use.  
Where does secured email come in with all this? Having a secure email provider means that your virtual trail will be wiped clean of metadata making it difficult to find where the email came from, which inevitably means your identity is protected even further on a more refined level.
These reasons alone are valid proof why having a secure email is important. S6 Technologies utilizes Office 365 support for a variety of services that can improve your business' technology infrastructure. One of these services is secured email for your business. S6 Technologies can help you with integrating into a secured email, which means you are one step closer to full network and system protection.