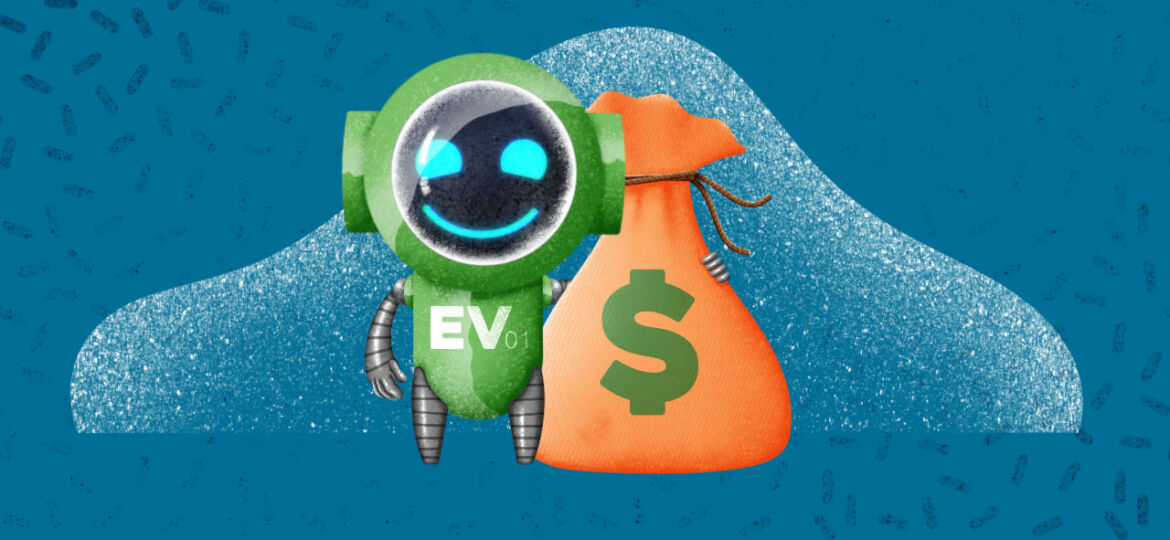 It's no secret that IT professionals are under a lot of pressure to deliver more value for their companies. We're responsible for keeping our company's information technology systems up and running, which is no easy feat. And, as inflation continues to rise and costs of software are increasing, the total cost of ownership of the tools your organization uses is becoming even more relevant factor in your decision making.
That's why it's important to be able to answer the question "Can IT help control and reduce service delivery costs?" with a resounding "yes."
Any technology used by your organization, specifically the tools used to manage and operate IT, ultimately need to help reduce costs. For many, the total cost and return on investment are the main factors when making a purchase. Your service management solution is no different!